Friends of Canyon Pet Hospital
Connecting our clients to best veterinary services in your area!
Canyon Pet Hospital is commited to helping our clients and the surrounding community of Canyon, AZ find the best veterinary care and service available. Learn more about some of our friends in the veterinary industry that could help benefit you and your pet.
Kingsmark Kennel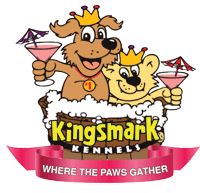 Kingsmark Kennel has been serving Northern Arizona pets for over 50 years. They have won multiple awards, and their facility is in prestine condition. Contact Kingsmark Kennel today for more information on their services.
Premier Carpet Cleaning & Restoration

Premier Carpet Cleaning & Restoration is your go to for all rug cleaning and restoration needs. They specialize in a wide variety of cleaning techniques and methodology to for any occurance to keep your carpets and rugs in prestine condition. Contact Premier Carpet Cleaning & Restoration today for more information about their services in Flagstaff, AZ & Conconino County.
Justin Bemis Real Estate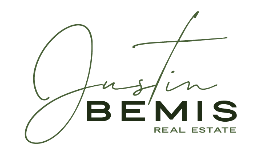 Justin's mission is to modernize and streamline the home buying and selling process. Through complete, tailored customer care & service and total real estate marketing support he is focused on protecting your interests and your needs. Through strategic partnerships and technology, he creates a cooperative and successful environment for our agents and clients alike.
He provides complete real estate purchase and listing services. He offers his clients 24/7 customer service and support, backed by the largest real estate agency in the world, RE/MAX.
Contact
Justin Bemus
today for more information on his services.